Meet Our Staff
For trusted and reliable service, hire American Leak Detection of Tampa
Meet Our Team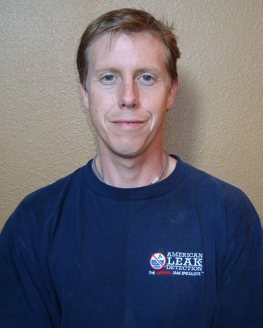 Steve Nagel
President / Lead Technician
Joined ALD in 2001
In 2001 Steve received extensive training at the American Leak Detection corporate office in California. A natural puzzle solver, he enjoys the art of under slab leak detection and determining the source of mystery water damage. His genuinely kind temperament puts customers at ease while going through what is often times an unpleasant leak issue. With over a decade of experience finding even the toughest plumbing leaks, he really is one of the best in our business! When not detecting leaks, he enjoys spending time with family and friends, golfing, cooking, watching movies, and cheering on his favorite sports teams.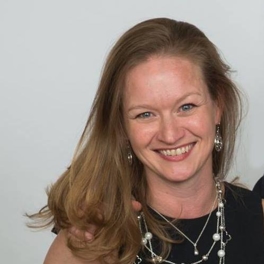 Jennie Nagel
Vice President / Office Manager
Joined ALD in 2009
Jennie, Steve's wife, joined the team in the summer of 2009 with a background in Interior Design and restaurant management. After the birth of their daughter, Gloria Grace, in 2007, the desire to assist the family business set in. Her job involves marketing and sales, coordinating the staff, managing day to day operations, problem solving, and executing all levels of necessary tasks in order to run a smooth business. She is quick to make a friend on the phone and has built lasting working relationships with many who need our services on a regular basis. Some of her passions outside overseeing American Leak Detection are spending time with her family and friends, traveling, experimenting with recipes, reading, and exercising.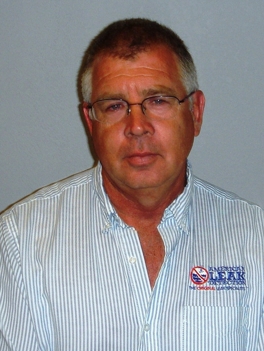 Mike Kurish
Senior Pool Leak Specialist
Joined ALD in 1994
Mike has been performing swimming pool leak detection and repairing pool leaks with American Leak Detection for twenty years! Since 1994 he has been a very valuable member of our team, as there is not much that he has not seen when it comes to finding and fixing leaks in pools and spas. He is a dedicated worker and always goes the extra mile in order to provide our customers with the best outcome when they are in need of our services. Customers are quick to complement his expert abilities and polite manner. He lives in Tampa with his lovely wife, Diane and beloved dog, Casey. In his free time he stays very active. Some favorite things to do are kayaking, fishing, and bike riding.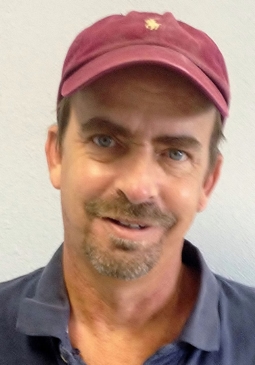 Todd Dickson
Slab Leak Specialist
Joined ALD in 1994
Todd owned an American Leak Detection franchise from 1994 until 2007, at which time he and his family sold their Hillsborough and Polk counties to our office. After taking some time away from the leak detection business in order to pursue other interests, he returned to Florida in 2010 and came to work for us that April. With his rich history with American Leak Detection, after a quick refresher, he was back in the saddle successfully detecting leaks again. Todd is the comedian of our team. He can be counted on for quick witted, funny comments or texts throughout the day, and we appreciate the laughs these bring! Some of his pastimes are spending time with his wife and kids, playing poker, and flying. Todd has his pilot's license and is also a certified flight instructor!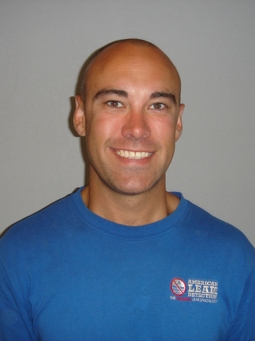 MJ Howard
Pool Leak Specialist
Joined ALD in 2003
MJ came to American Leak Detection in December 2003, with S.C.U.B.A. diving experience and an appetite to learn all aspects of pool leak detection. It is amazing that he made it through the winter water temperatures for training! Persistent as always, he is determined to find even the toughest leaks. Unfortunately for him he often ends up with the most difficult leak detections. Regardless of how many trips are required and tests need to be performed, he does not give up until the leak is found! On the bright side, these situations do not arise on a regular basis. He always takes time to explain everything in as much detail as his customers need. His warm smile and friendly personality have won over many lifetime customers. Some of his interests outside of work include hunting, fishing, S.C.U.B.A. diving, and boating.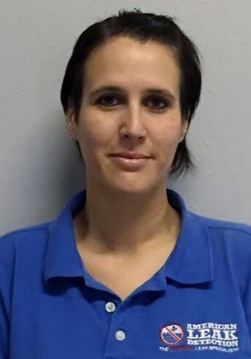 Tami Reuter
Slab Leak Specialist
Joined ALD in 2015
Tami came to us in April of 2015. She was born in Aruba, but grew up in Pasco county. Not long after high school she joined the Marines, spending time in Camp Lejeune and Camp Pendleton, as well as a tour of duty in Iraq. During her time in service, she worked hands on repairing diesel generators and air conditioning units, as well as over seeing other aspects such as ordering parts, hazardous waste handling and maintaining unit readiness. After leaving the Marines with an Honorable discharge, she attended PHSC and USF to obtain a Bachelor of Science in biology. Her true passion has always been botany though, especially plants native to Florida's unique climate. She has owned every animal possible, from ostrich, pythons, skunks, rabbits, horses, alpaca, and according to her, the most dangerous of them all... the human child. She currently lives in Trinity with her husband and three children and spends her free time gardening, painting or writing.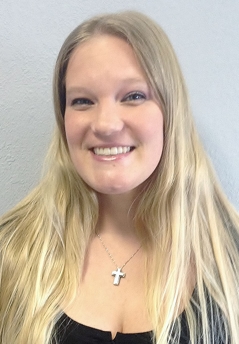 Jessica Palmer
Administrative Assistant
Joined ALD in 2012
Jessie joined our busy office in December of 2012. Her background is also in childcare. She has a list for everything and is fantastic at keeping the office in check. Some of her duties include assisting with the organization and management of the technicians and their schedules, assisting customers with their leak detection needs, and completing pool leak detection reports. In the time she has been with us there has never been a moment where she was anything but sweet. Jessie truly cares about each and every one of our customers, and her fellow American Leak Detection team. (She never misses a birthday!) She loves animals and her family includes two dogs, a rabbit, and a snake. She is also an avid sports fan, with a special love of the Tampa Bay Buccaneers and the Tampa Bay Lightning.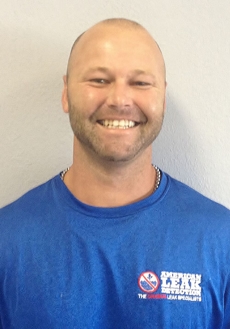 Dan Lavenia
Pool Leak Specialist
Joined ALD in 2013
Dan was hired in 2013 after a very busy winter and spring in the world of pool leak detection. He is a childhood friend of our employee MJ, and came to us highly recommended by him. He is an avid S.C.U.B.A. diver; in fact, one of his past occupations is even spear fishing! He has proven to be a great addition to the team having mastered every skill he needs in order to successfully locate swimming pool leaks! Dan is always smiling. We have received more compliments from his customers than you can imagine. He has a very friendly personality and gets along well with everyone and every dog. Even after a long day finding leaks he always makes time to play with our office mascot, Jessie's teacup Yorkie, Pebbles. Some of his hobbies are fishing, golfing, working out, and playing softball.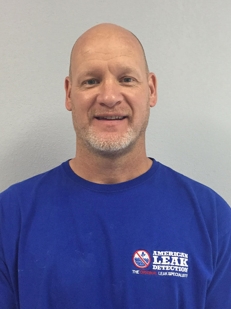 Troy Roberts
Pool Leak Specialist
Joined ALD in 2016
Troy joined our team at the beginning of 2016. After months of intense, extensive training he has impressed us all with how successful he has been detecting even the toughest pool leaks! Along with having a natural affinity for this unique type of work, his pleasant personality and excellent communication skills have quickly earned him fans as the office continually receives glowing compliments from his customers. Troy was born in Kentucky having grown up in little town called Eminence. After high school, he attended and played basketball for Lindsey Wilson College in Columbia Kentucky. He moved to Florida in 2006. Prior to working at American Leak Detection, he worked in the Environmental Laboratory industry for over 20 years. He currently lives in Trinity with his wife and three children. A lover of all sports, he currently plays in men's softball league and plays golf as well, whenever the opportunity arises.
Cat Bermudez
Administrative Assistant
Joined ALD in 2014
Cat began working with us in April of 2014. Jennie and Steve met her in 2009 as she was their daughter, Gloria's first preschool teacher and is still today one of their favorites! Cat is talented and hardworking in many ways. She pays close attention to detail and for that reason, handles most of our extensive reports for insurance companies and property managers. Cat possesses a calming and positive demeanor that is such an integral piece of our office dynamics. She is also bilingual, so for our Spanish speaking customers this has helped bridge many a communication obstacle. As of January 2015 she is a new mom to one of the cutest babies ever and the newest addition to our American Leak Detection family, Lucas! Some of her interests outside of work are hanging out with family, watching football, crafting, and skating. Of course her favorite thing to do in her free time is hang out with baby Lucas and her dog Kai!