Meet Our Team
For trusted and reliable service, hire American Leak Detection of Sacramento
Monte Routon
Manager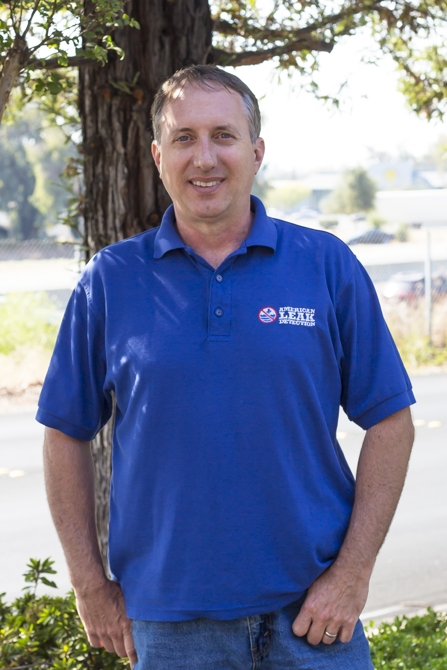 As the manager of American Leak Detection - Sacramento, Monte is responsible for the establishing the organization's strategic direction and ensuring exceptional operational performance. Monte is a leak detection industry veteran, with more than 30 years of experience. It is this experience that allows him to be an effective problem solver, to quickly foster trust with customers, and sets him apart from others in the leak detection industry. Monte's focus is on providing customers with the best possible solution and the best experiences possible, from beginning to end!
Tech team
The CREW, meet your service professionals.
Left to right: Steve, Monte, Neal, Zach, and Paul!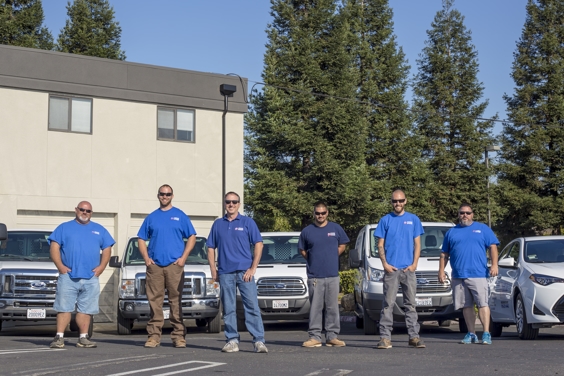 Sales
Donovan Flores
Sales Manager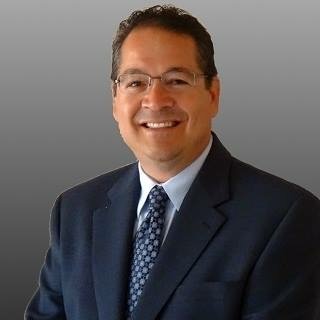 Donovan Flores - As Sales Manager for American Leak Detection - Sacramento, Donovan is responsible for driving all sales growth for our nine-county service area. Donovan is a service-industry sales veteran and brings with him an extensive understanding of how service companies work and an ability to develop and build trusted relationships. Donovan plays an integral role in our success and growth.