Commercial Leak Detection Services in Portland, OR
American Leak Detection of Oregon and Southwest Washington provides leak detection to business and commercial sites as well as residential and municipal. We work with many businesses every day locating leaks so that their on-staff plumber can go in and perform the repair.
Our technicians utilize helium an inert gas which they induce into the lines in order to pin-point where the leak is coming from, which many companies are just now beginning to utilize. This enables our technicians to have the ability to detect many hard to find leaks such as those in pipes running under concrete or asphalt, which is typically what we deal with a lot on commercial job sites.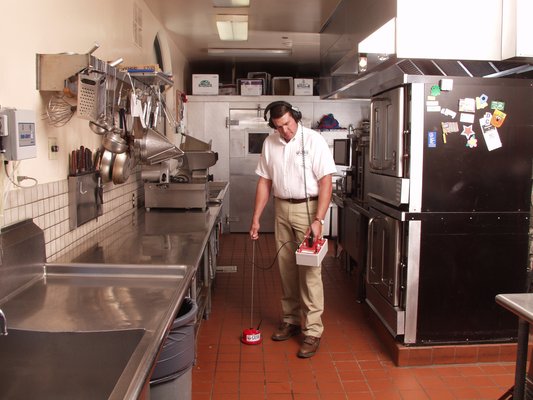 Cities We Serve
American Leak Detection of Oregon offers service in the following locations and their surrounding areas:
Ashland • Medford • Grants Pass • Roseburg • Eugene • Springfield • Albany • Salem • Klamath Falls • Bend