Careers at American Leak Detection™
The Only Nationwide Leak Detection Company–
(866) 701-5306
Do you want a rewarding career that not only supports you and your family financially but also instills you with invaluable trade skills? Do you want to be part of a company with a nationwide presence and reputation for excellence? It sounds like you want to be part of American Leak Detection™, the only nationwide leak detection organization.
American Leak Detection™ – or ALD as many call us – is the go-to favorite for competitively priced and expertly handled leak detection services all around the United States. Our customers love us for our professionalism and efficiency. Our team members love us for the same reasons and more!
Why You Should Join the American Leak Detection™ Team
We are a stable, growing, and publicly-traded international business backed by a positive reputation among our customers and peers. Team members always find new opportunities to advance, progress, and otherwise move-up within the company. You can learn a technical skill and join the only nationwide leak detection organization, locking in your value and boosting your job security. Our team members are also proud to be able to make a difference in water quality, natural resource preservation, and the overall enhancement of the environment.
We Hire Veterans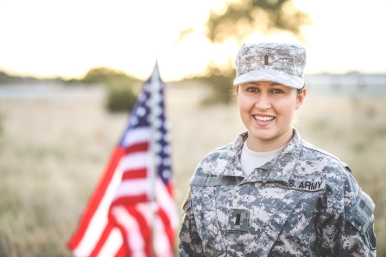 Military veterans get a chance to join a team again that fulfills and upholds meaningful roles, including the preservation and enhancement of the environment. We highly value team members who can use military technical and leadership skills in our growing global civilian organization. There are career opportunities available throughout the United States, Canada, United Kingdom, and Australia for people who like to see the world, as many veterans do. Veterans can pick up even more technical skills and use proprietary tools not available anywhere else. Lastly, you can work within in your local community and help everyone, from small residential customers to large commercial and municipal organizations.
We Care About Improvement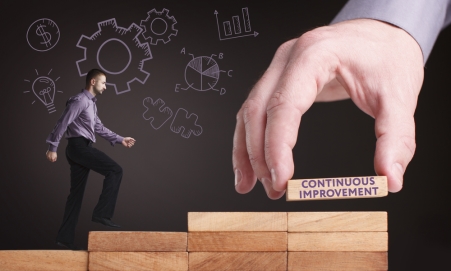 We highly prize innovative thinkers and hard workers at American Leak Detection™. We offer lucrative compensation and have created a clear bonus structure that pays out big for your contributions and efforts to improve our company even further. ALD continues to seek and develop new technologies and develop new solutions to environmental problems, and your input on the best of ideas can increase a paycheck significantly with a grateful bonus.
Does all of this sound like a company you want to join? Are you confident in your abilities, drive, and friendly professionalism? If you answered yes, then our corporate team at American Leak Detection™ would like to hear from you and discuss career options.
Salary commensurate based on experience. Benefits include paid time off, medical, dental and vision coverage, 401(k).
It is the policy of American Leak Detection, Inc. to provide equal employment opportunity (EEO) to all persons regardless of race, religion, color, sex (including pregnancy, gender identity, and sexual orientation), parental status, national origin, age, disability, family medical history or genetic information, political affiliation, military service, or other non-merit based factors.
American Leak Detection, Inc. reasonably accommodates qualified individuals with disabilities to enable them to receive equal employment opportunity and/or perform the essential functions of the job, unless the accommodation would impose an undue hardship to the Company.
American Leak Detection, Inc. provides a work environment in which each employee is able to be productive and work to the best of his or her ability. We do not condone or tolerate an atmosphere of intimidation or harassment. We expect and require the cooperation of all employees in maintaining an atmosphere free from discrimination and harassment with mutual respect by and for all employees and applicants.
For more information about careers at ALD, call (203) 654-9996 today.